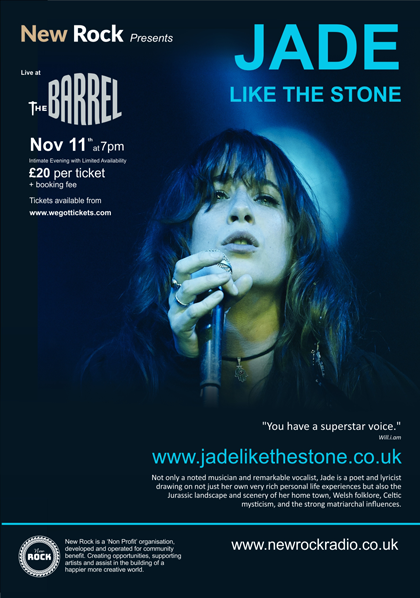 heading 1
heading 2
heading 3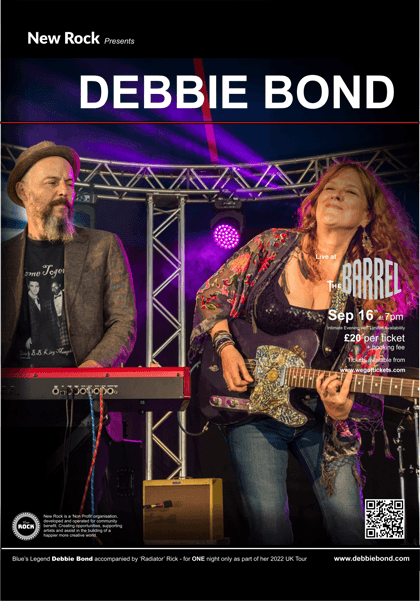 "It's Radio Jim but not as we know it"
New Rock is a unique take on radio broadcasting, we are not part of any global corporation playing the same tracks over and over prioritising those who pay the highest. We also don't do politics, religion or drama and the world most definitely doesn't revolve around us. We are an open organisation operated by individuals with a variety of personal beliefs, sexual orientation that identify as being part of New Rock. So if you want to complain about, rubbish not being collected or your next door neighbour's dog, you're really not in the right place, however if you want one of the best selections of music from around the globe you might just be in luck.
Share Your Music
One of the founding ideas behind New Rock Radio is how we source the music that we broadcast, like all radio stations we keep our ear out to commercial and independent charts, but we also go one step further. New Rock Radio has built up direct relationships with different artists, producers and partner broadcasters around the globe in an attempt to raise independent music to a huge listener base.
Artists can submit their Bio's to us directly or via referral by one of our partners. Once we have a bio we will do all that we can to share and broadcast your music. Those who work closest with us have had a wide range of opportunities to choose from. If yu would like to submit to New Rock Radio please use the link and form provided.
New Rock Community
New Rock has become a fast-paced project with a very dedicated expanding team of enthusiastic musicians and professionals. We have separated off the extent of our work to ensure that our website content stays relevant to that particular project. To find out more about this exceptional team and how this all came about please visit us at Team New Rock or get involved with our New Rock Community forum.